We at T&D Tree Service have over 15 YEARS EXPERIENCE removing all sizes of trees. Using our 87 foot low impact spider lift we can safely remove dead or hazardous trees which are not accessible by bucket truck or are to hazardous to climb. Our tracked lift will easily get to these trees in tight quarters with minimal impact to your lawn or landscape.
We also specialize in climbing and using cranes to rig trees that need to be carefully lowered to protect your property. No job is too big or too small for us to handle.
At T&D Tree Service, our tree removal experts ensure the work is done in a professional and timely manner. The best care is taken so that no damage is done to the property or the surrounding areas. The tree brush will be chipped and hauled away, the logs can be cut into firewood length and stacked or hauled away. Your property will be left so clean and tidy that you won't know we've been there.
We have the experience to get the job done right. CONTACT US now for a free quote..
Our team of experts can help with pretty much all manner of tree take-downs.
We will take the time to ensure that the service is safe and limit any effect on the surrounding environment. Whether we are removing a tree from your backyard, near your house, tight areas, pool etc. We have long been the trusted team to complete the job!
If you are looking at one of your trees and think it may need to come down but do not know where to start, Our licensed arborist at T and D tree service can quickly provide a free tree risk assessment and the information you need to ensure your property is safe. Whether looking at potential disease, or other issues, we can diagnose and suggest a way forward.
If you are looking for a tree removal service in a hurry, T&D Tree Services team can help. We offer our clients an emergency service, which means our team can be dispatched when you need us. From a fall to a potential major issue, our team will be on-site and getting to work when you need help.
Along with our emergency services, the T&D Tree Service team also offers a wide variety of storm damage and cleanup services. This allows our team to deploy to your property to quickly access and help with ensuring that there is no further damage to your property. Whether we are removing broken branches or entire trees, our experts will leave your residential or commercial property looking great once we are done.
Simply fill out the form below and a member of our team will get back to you promptly.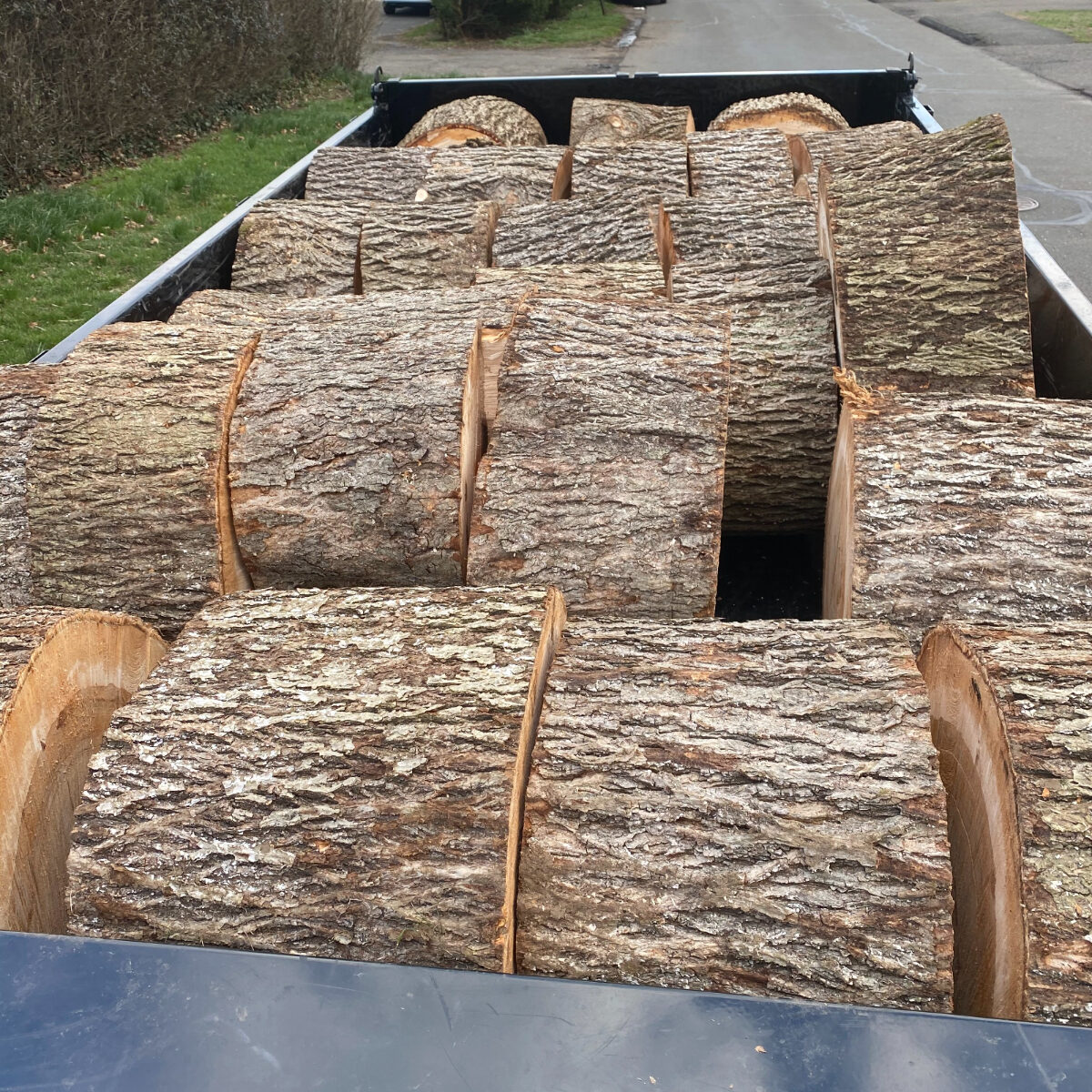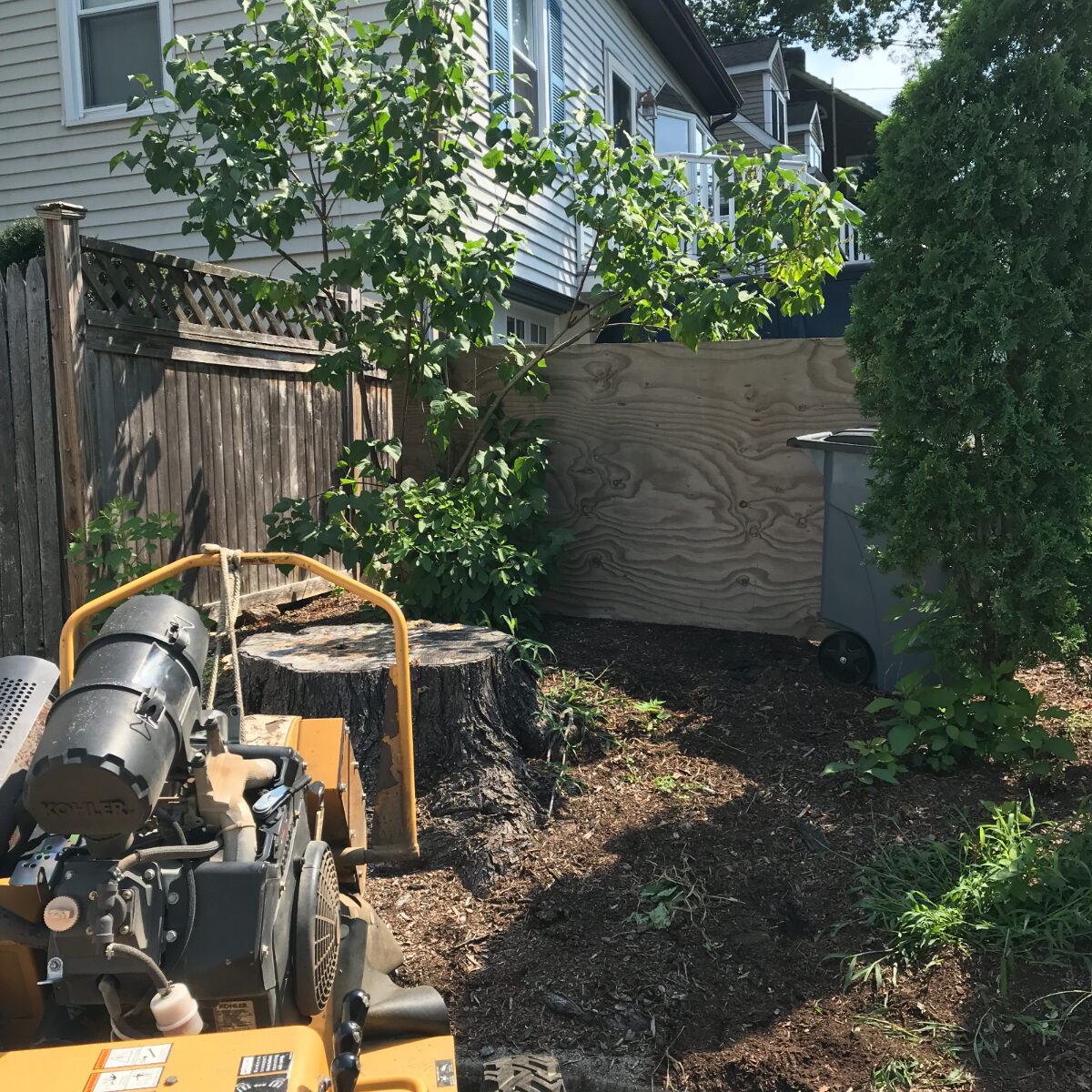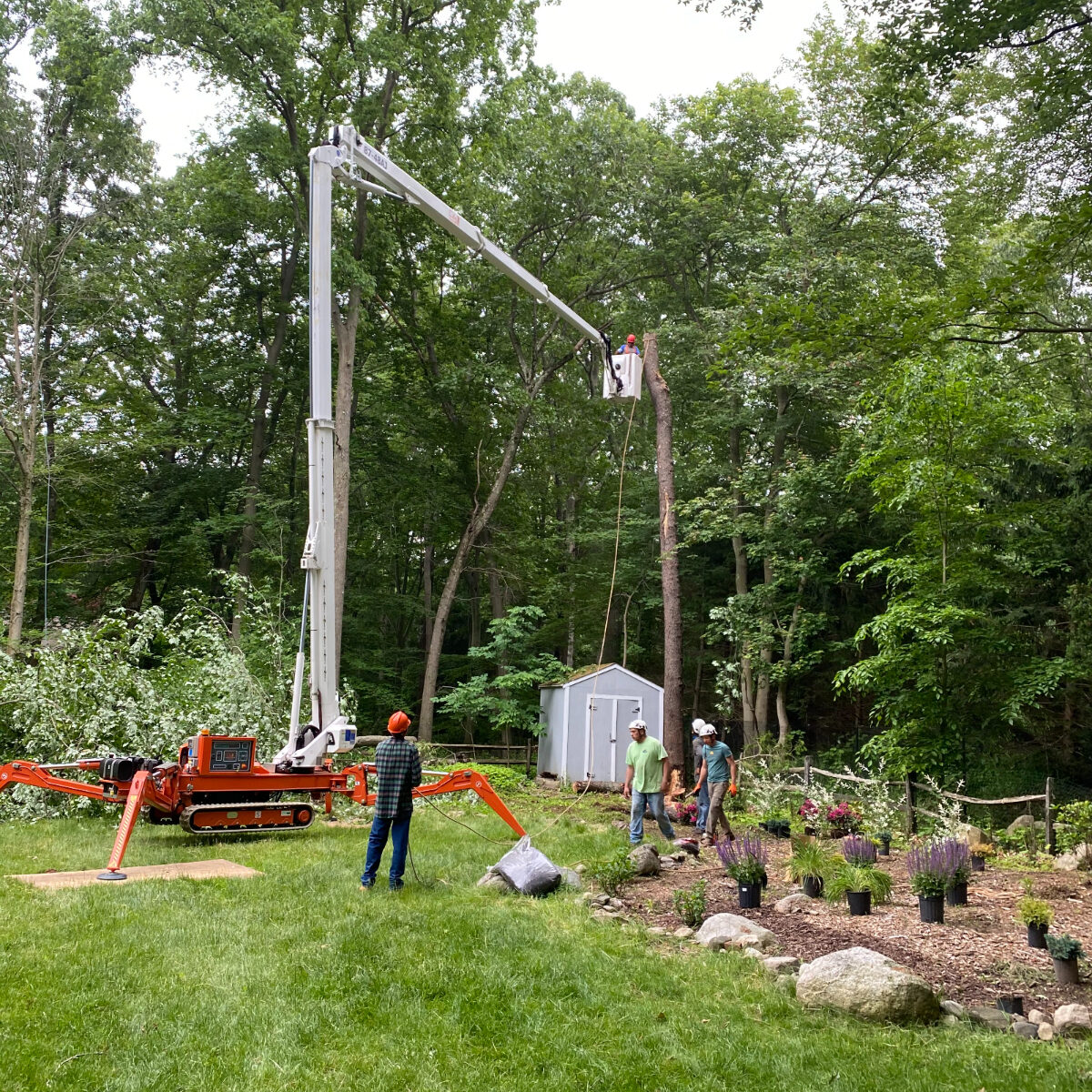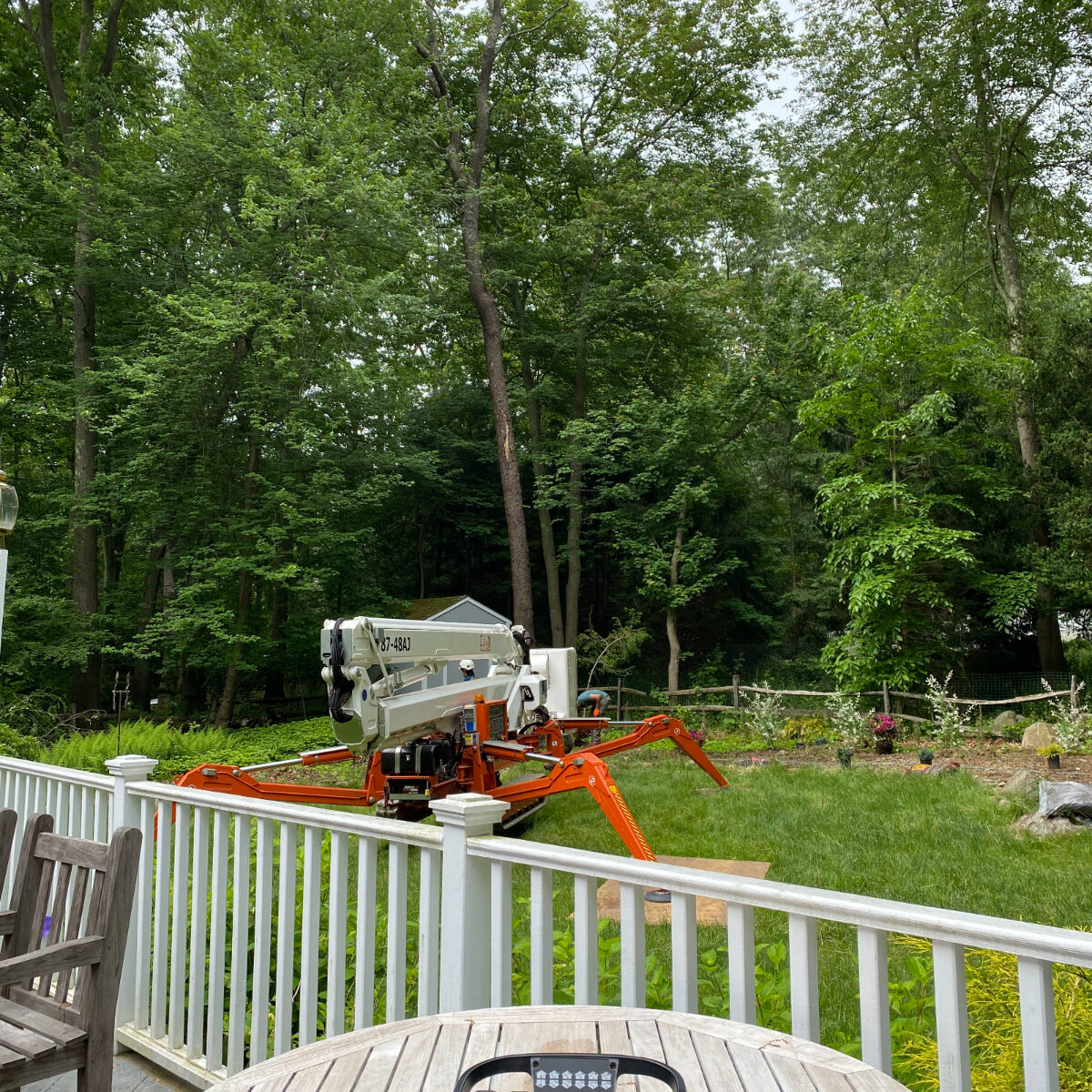 Whether you need emergency tree removal or would like a tree risk assessment, give the team a call at T&D Tree Service and experience a truly professional tree removal service.